Need a research mentor?  We will assist in finding a match.  This program provides summer stipends of up to $5,000 to undergraduates in STEM fields who are currently enrolled at a DESGC institution.  Recipients must be US Citizens. 
Apply by email to DESpaceGrant@udel.edu:
include a brief description of your research area
of interest and attach a copy of your resume.
DE Space Grant will assist in locating a mentor.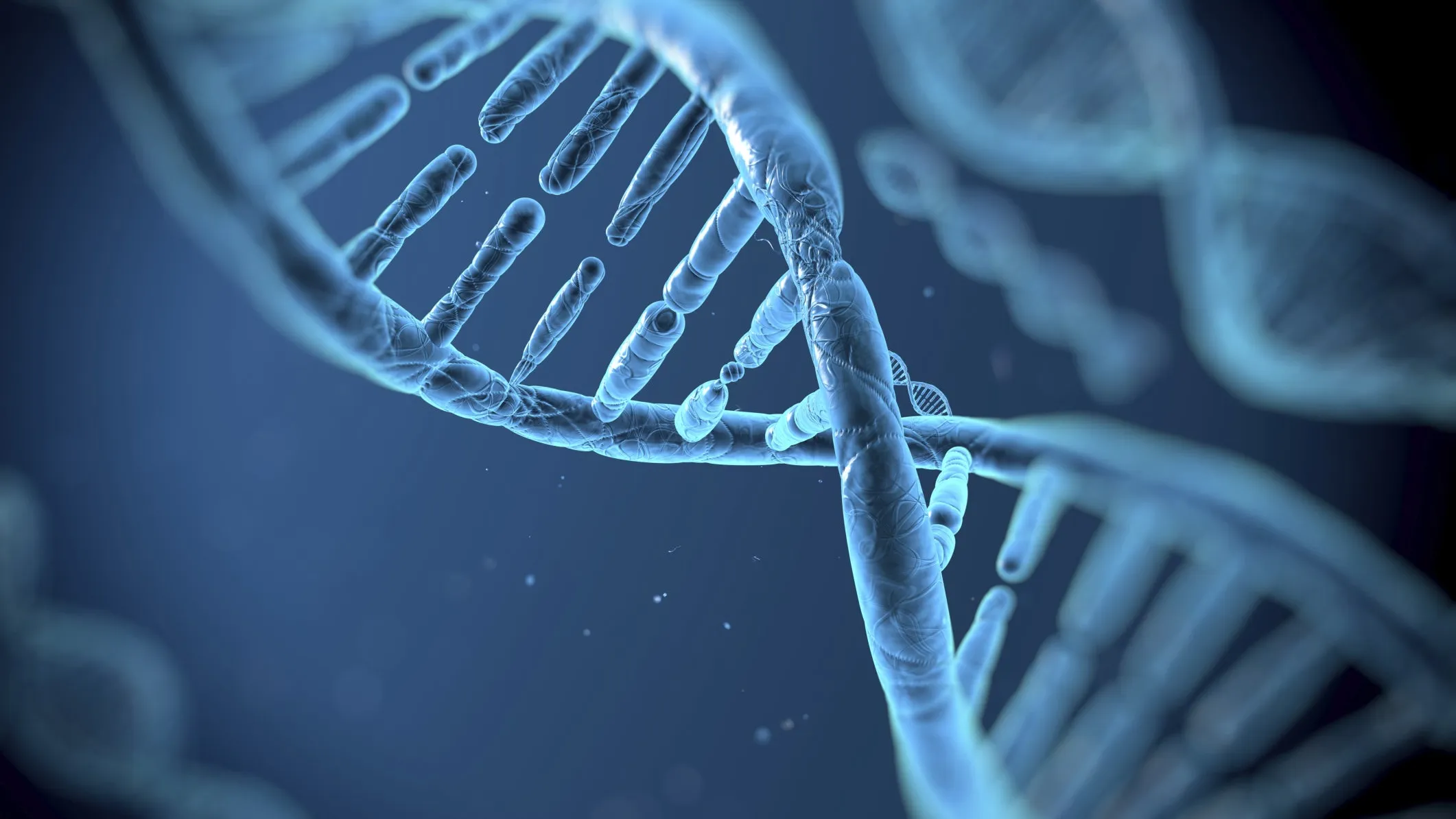 Zyairr Bissoon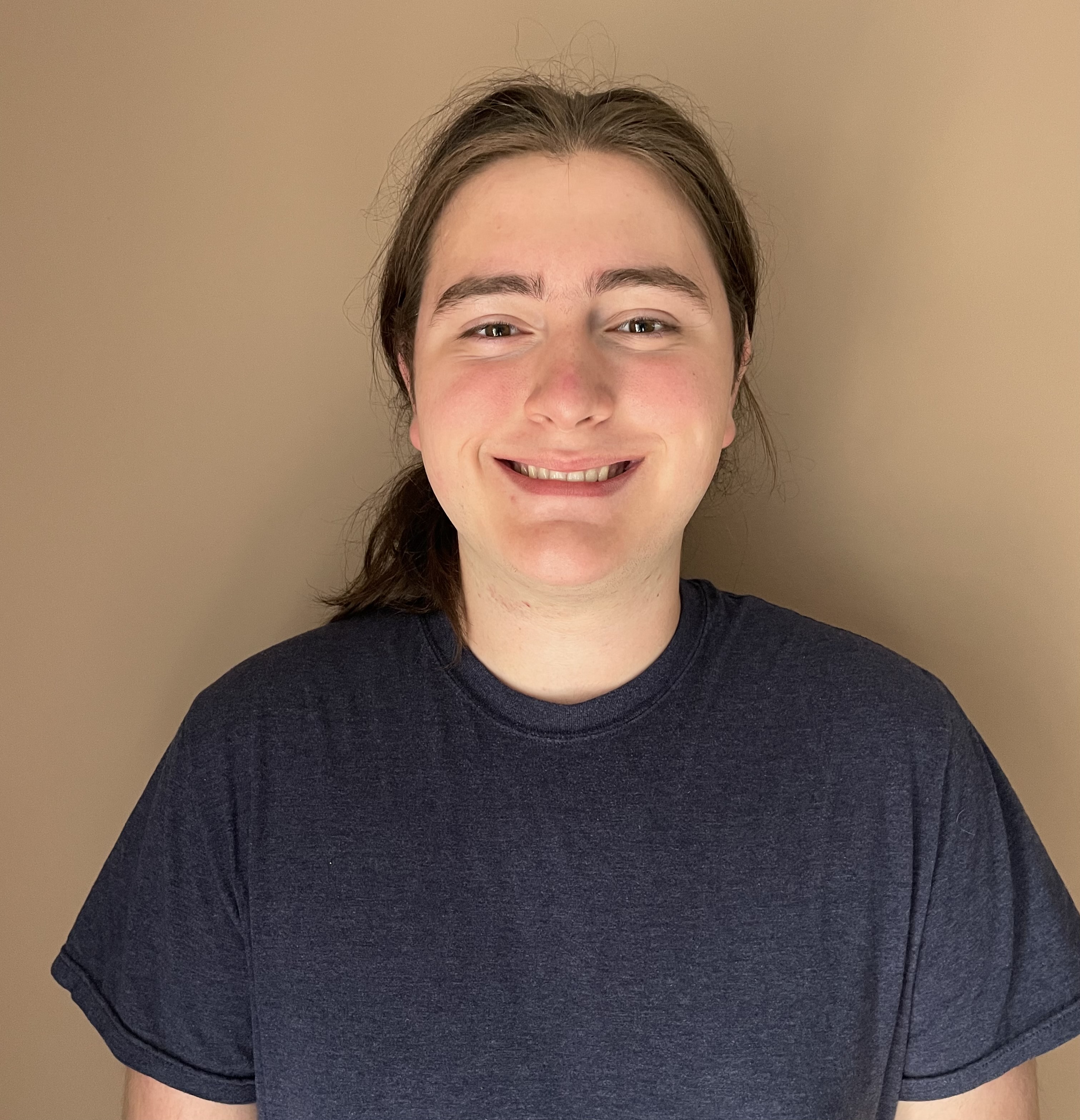 Connor Davidson
Anthropology, Physics, Environmental Studies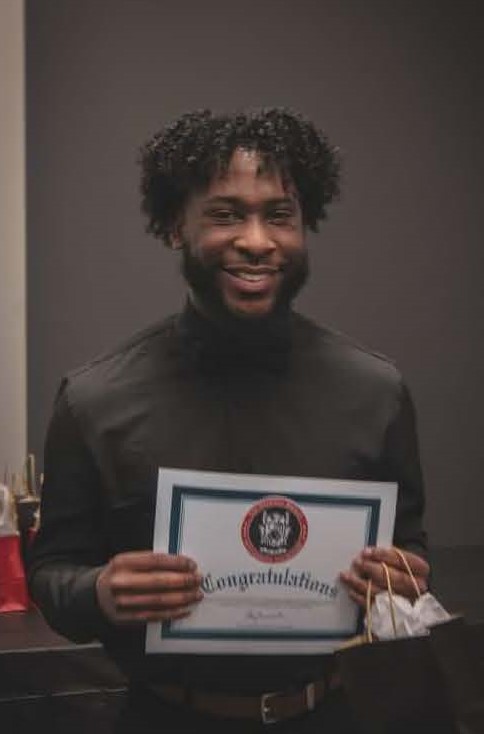 Rodney Davis
Delaware State University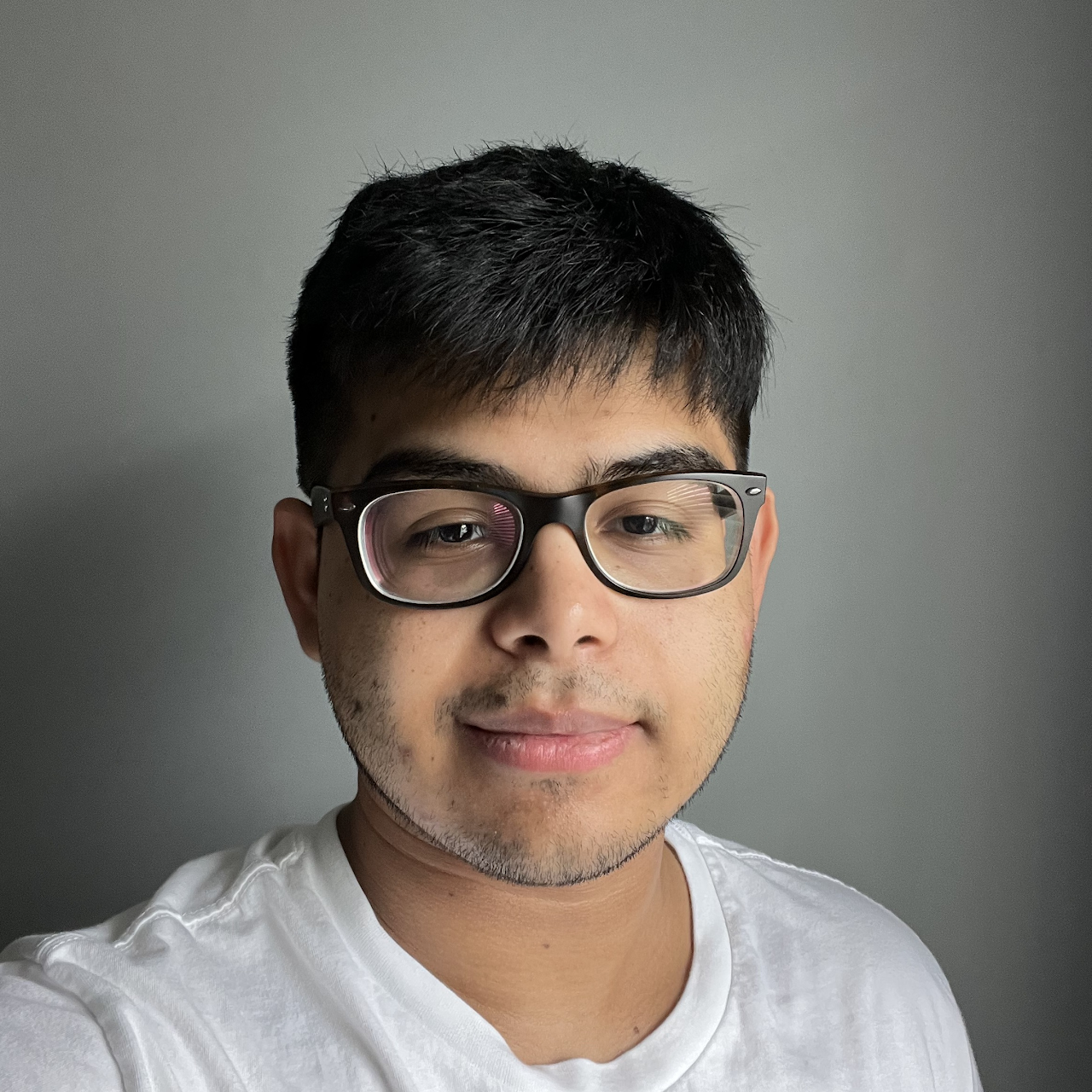 Andrew Fonseca
Physics, Computer Science
Donovan Haverly
Mechanical Engineering, Mathematics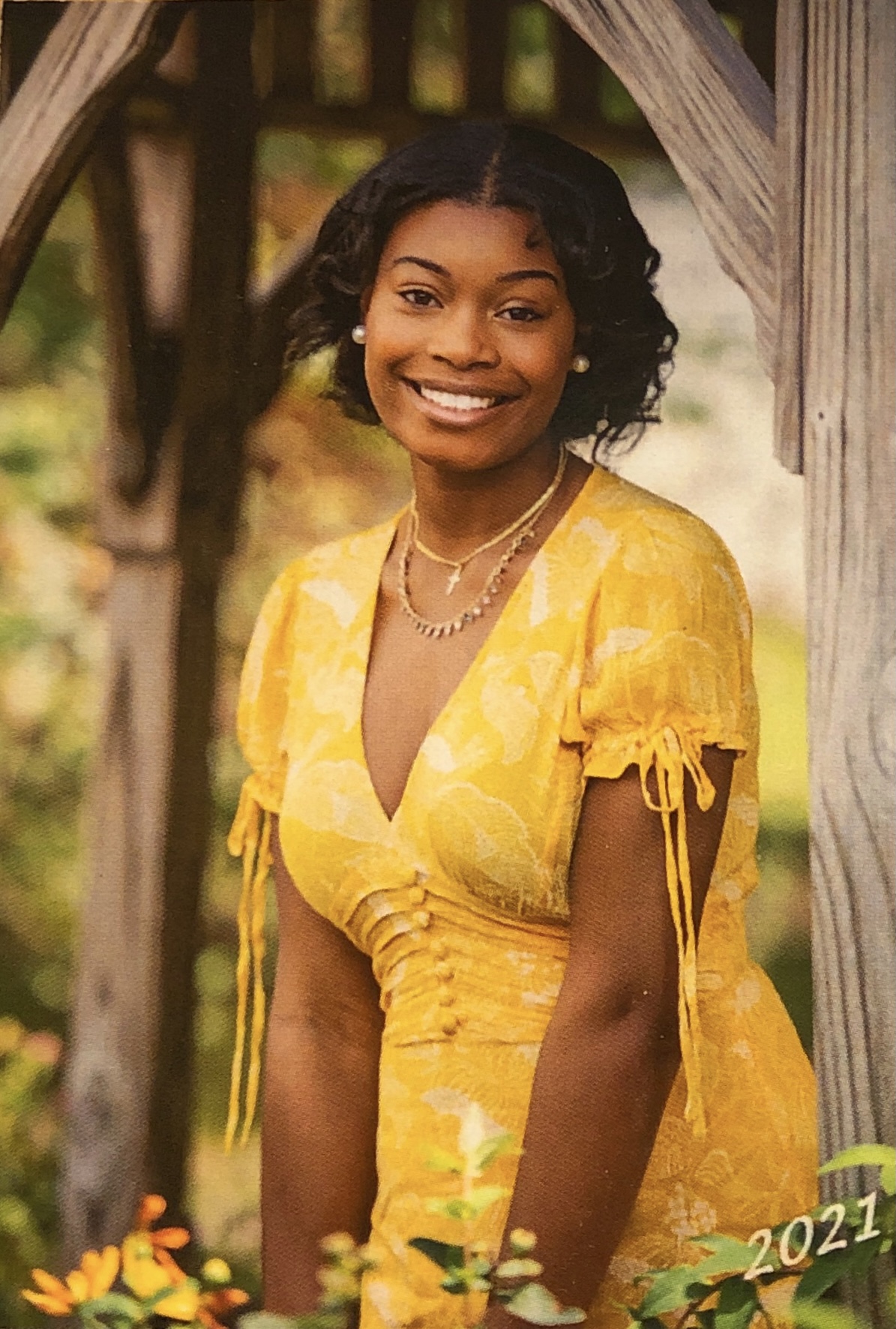 Jada Jackson
Delaware State University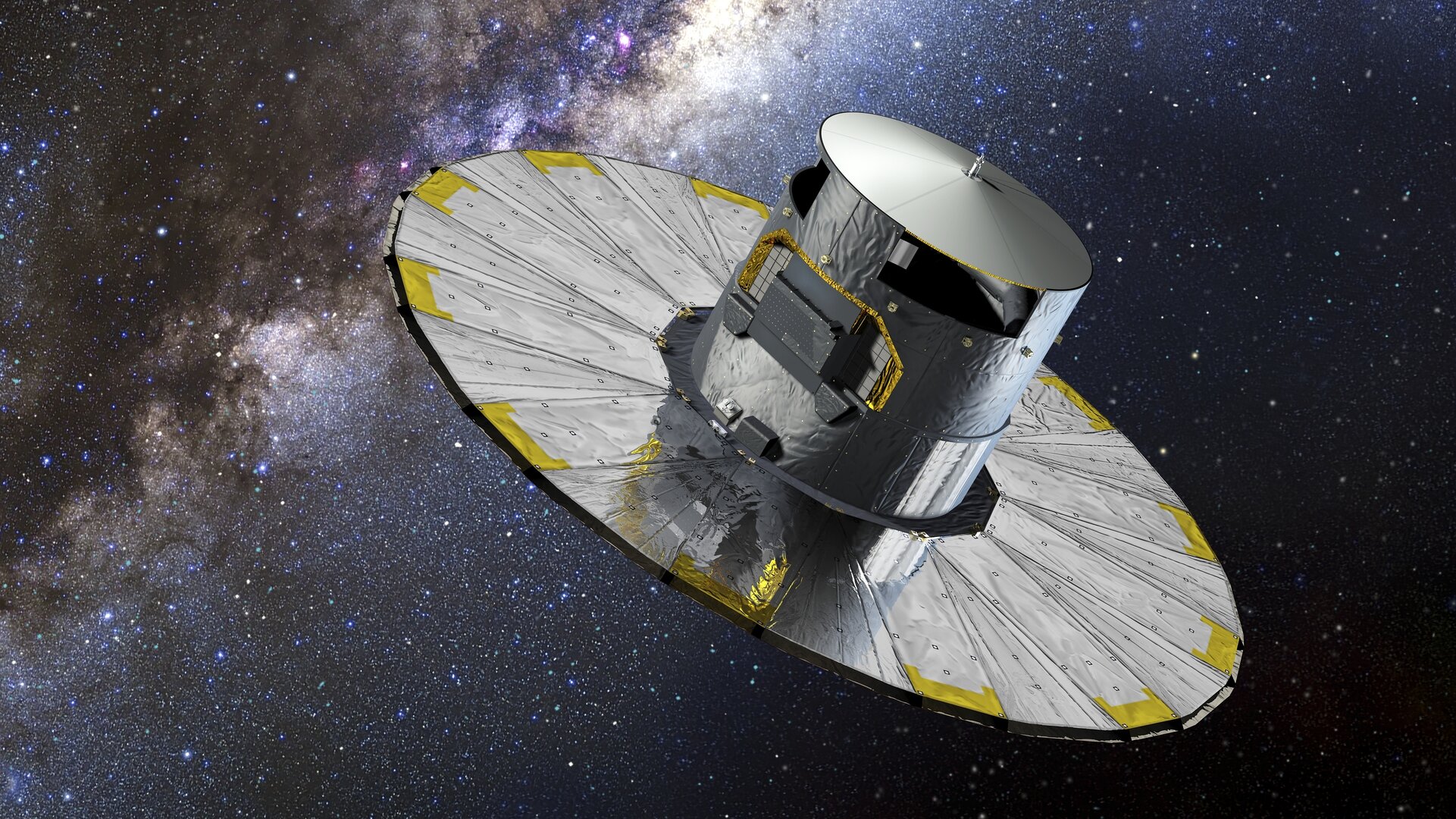 Joshua Mizrachi
Physics with Astronomy Concentration, Math, Computer Science
Maeve Owens
Physics (Astronomy Concentration), Mathematics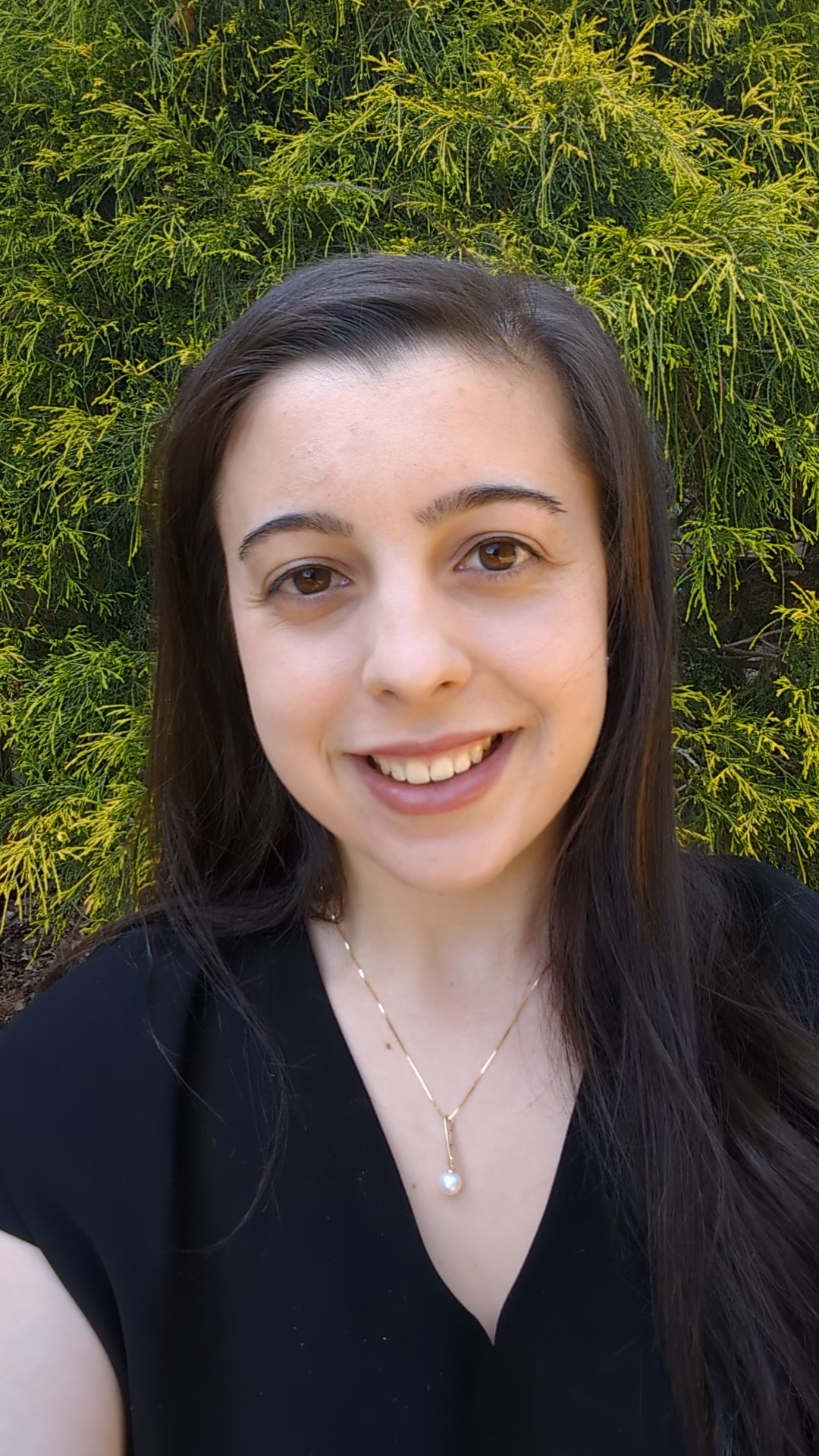 Stephanie Sullivan
Neuroscience, Organizational and Community Leadership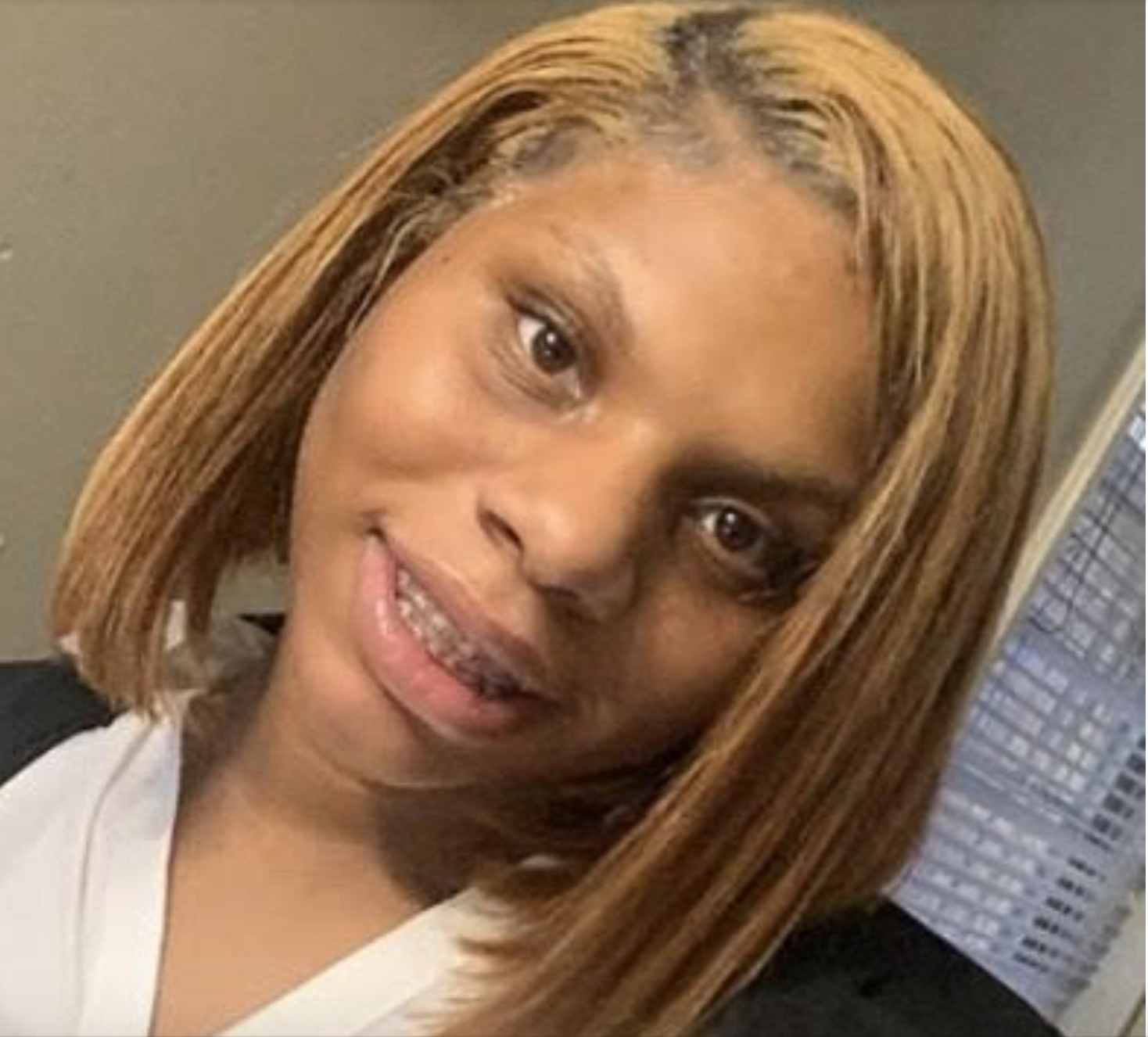 Keimora Williams
Delaware State University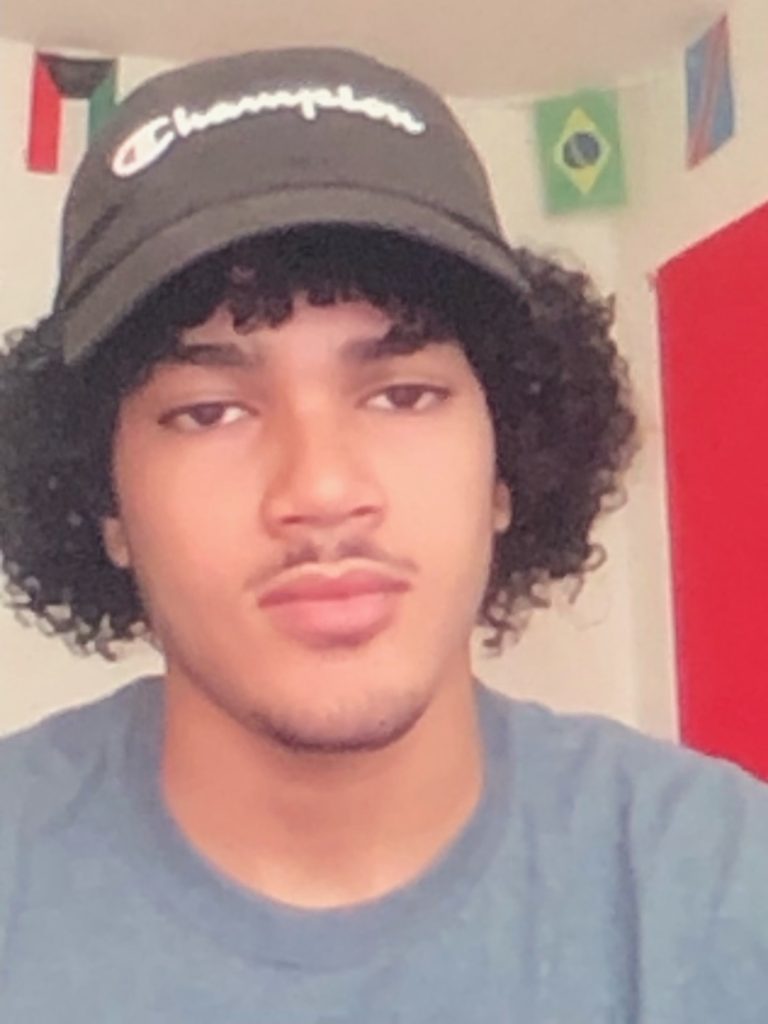 Ibrahim Wilson
Business Analytics, Economics