Students are invited to apply for internships all over the country where they will work with real NASA scientists on current NASA research projects. A single application places students in the applicant pool for consideration by mentors for all NASA internships. The summer internship stipend for undergraduate students is $7,300, and recipients must be US Citizens.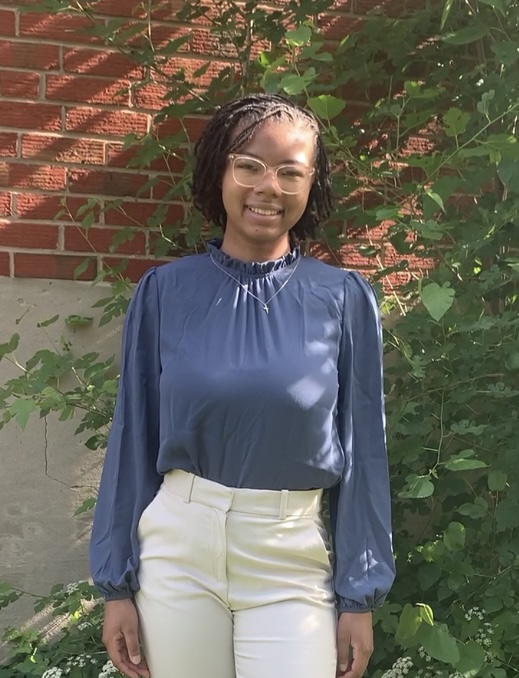 Bryanna Dawson
NASA Office of International and Interagency Relations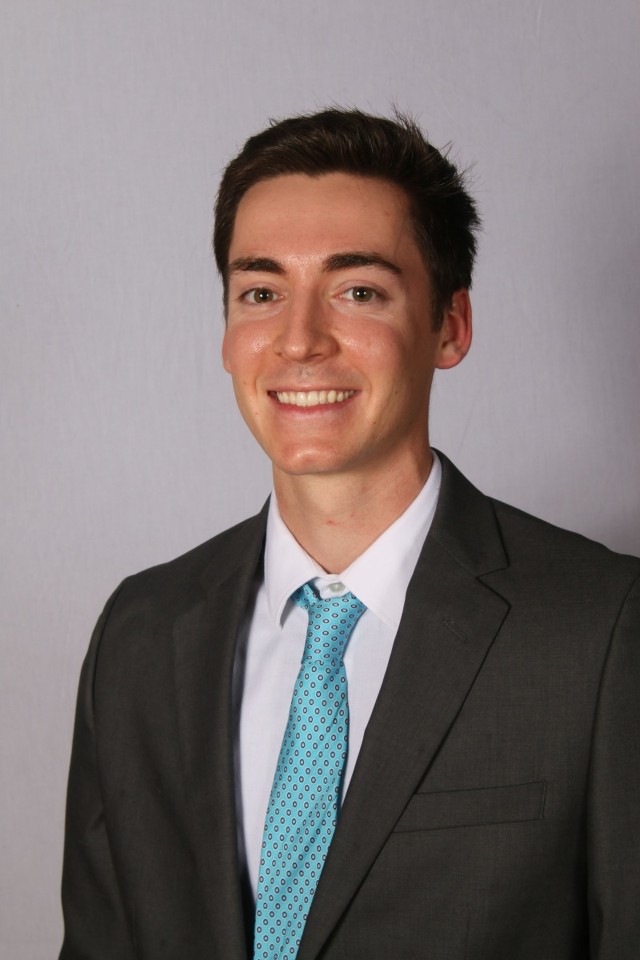 Brian Inglis
NASA Goddard Space Flight Center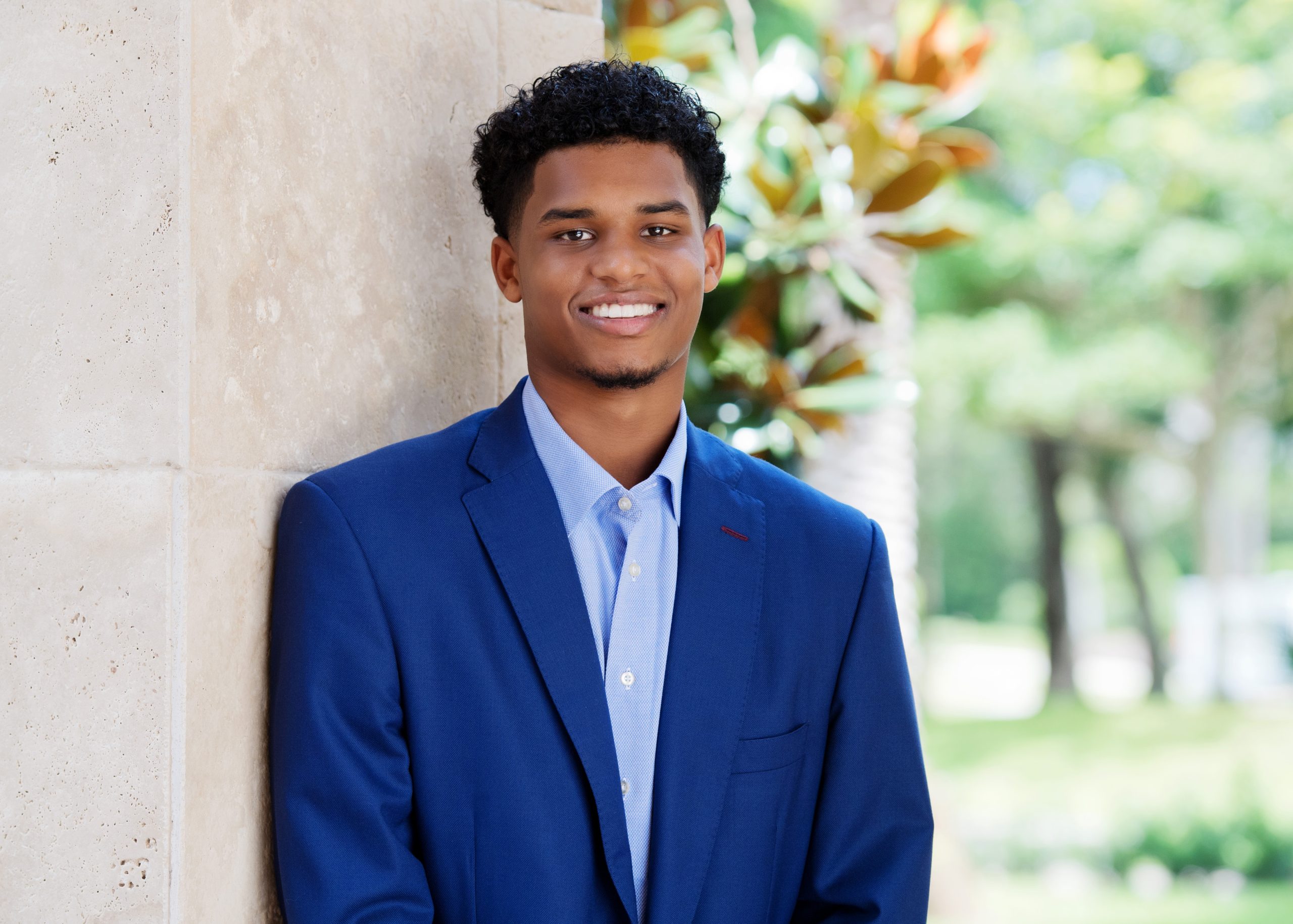 Connor Jones
NASA Goddard Space Flight Center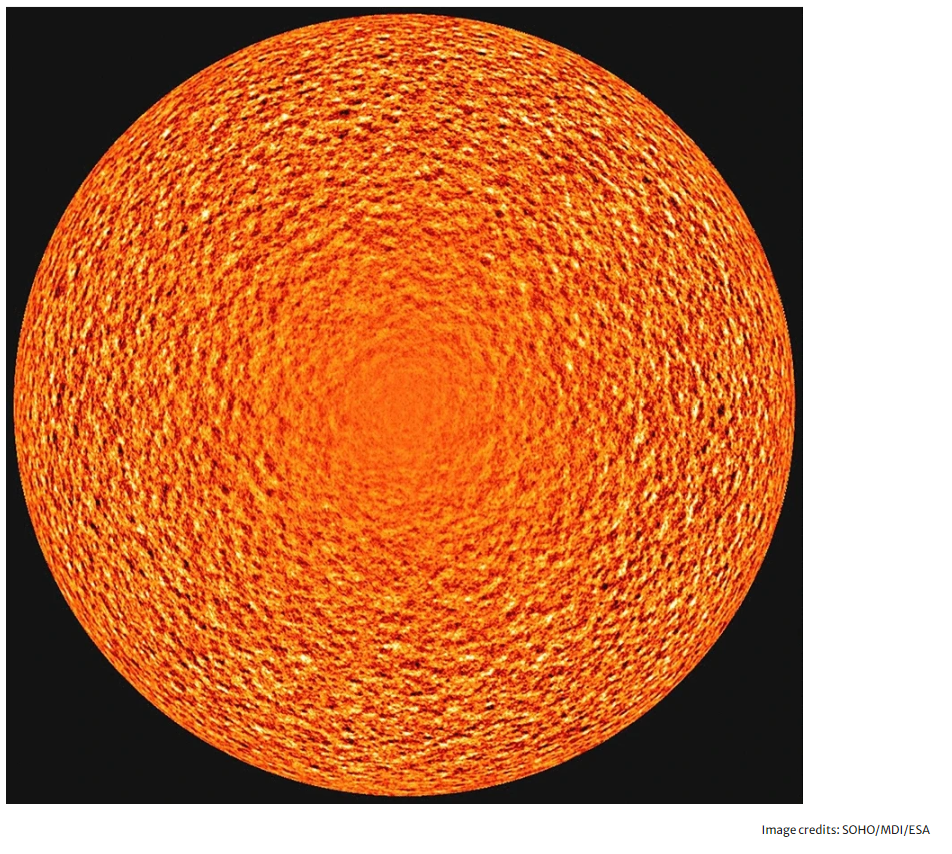 Andrew Ngo
NASA Ames Research Center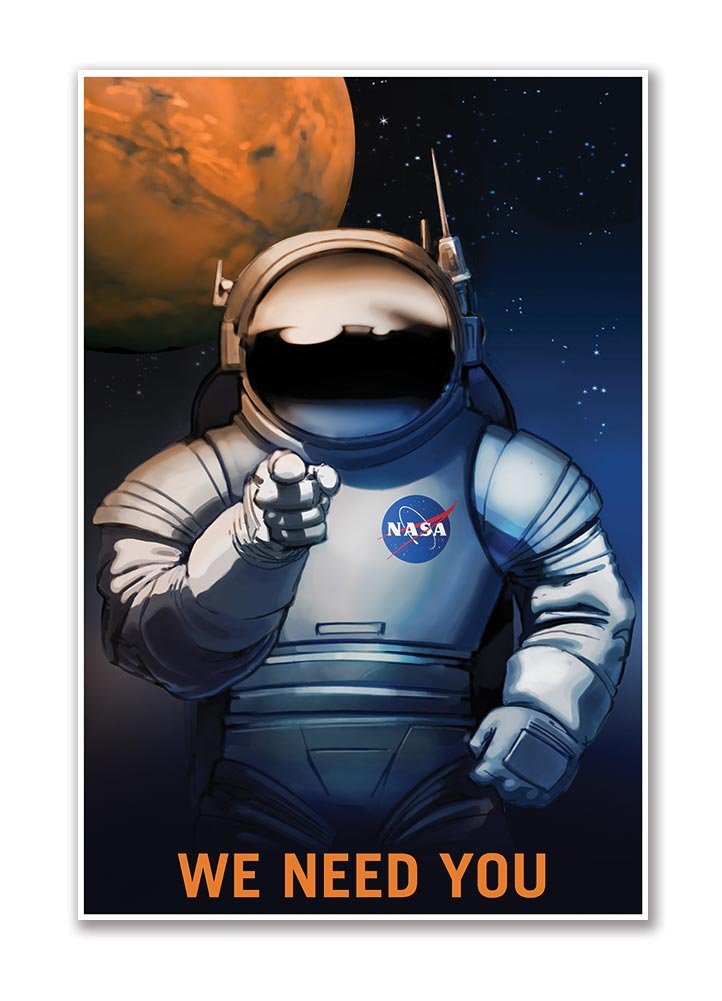 NASA Summer Interns Wanted!
NASA Internships are listed as they become available. Applications are reviewed and selected through the NASA STEM Gateway website.