Fellowships provide stipends of $31,000 to highly qualified graduate students in the fields of science, technology, engineering, and mathematics who are currently attending a DESGC member institution. Stipends are for one full year, and all recipients of these awards must be US Citizens. Applications are open each Fall.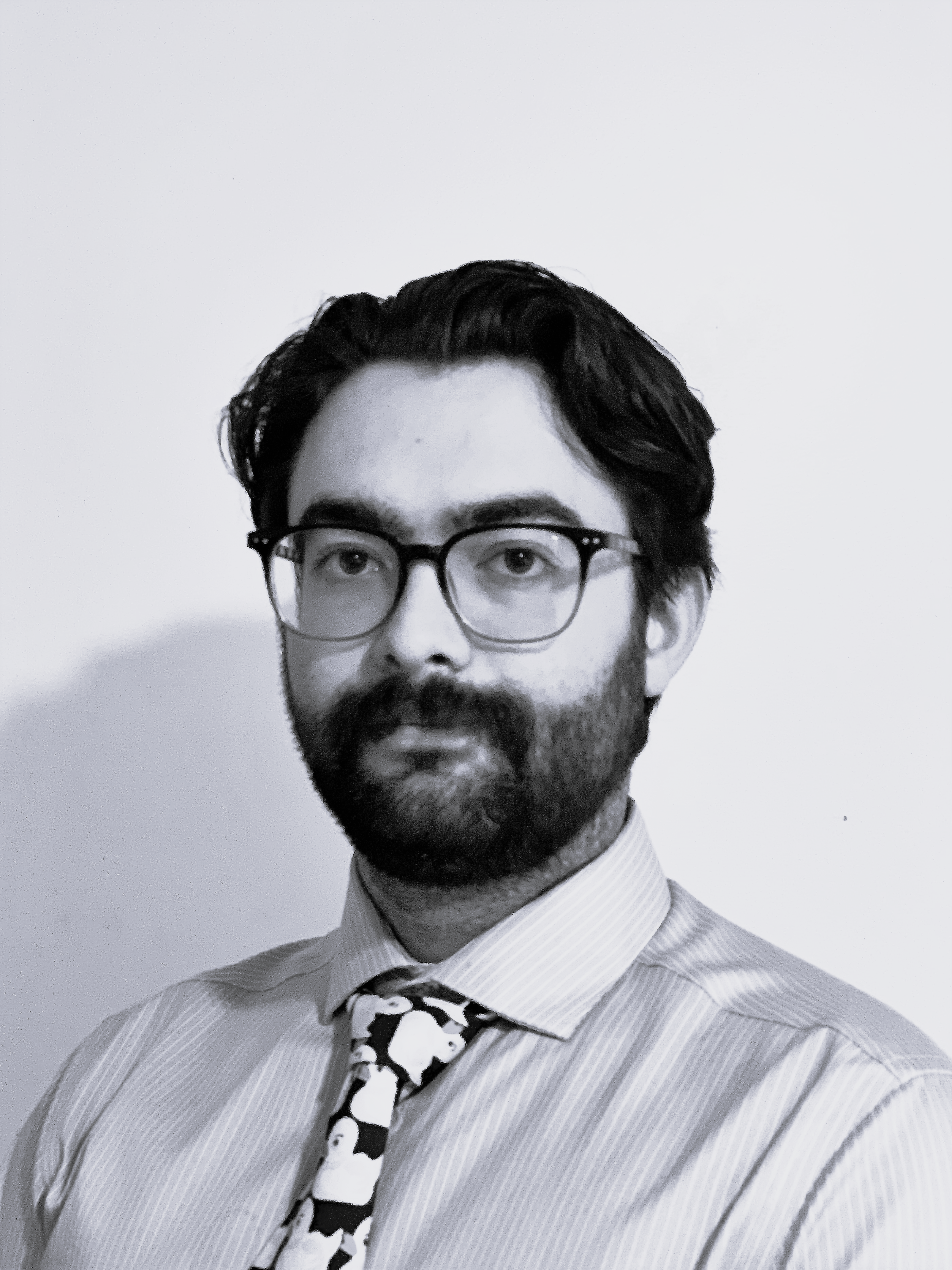 Sean Farrington
I was born on Cape Cod, Massachusetts where…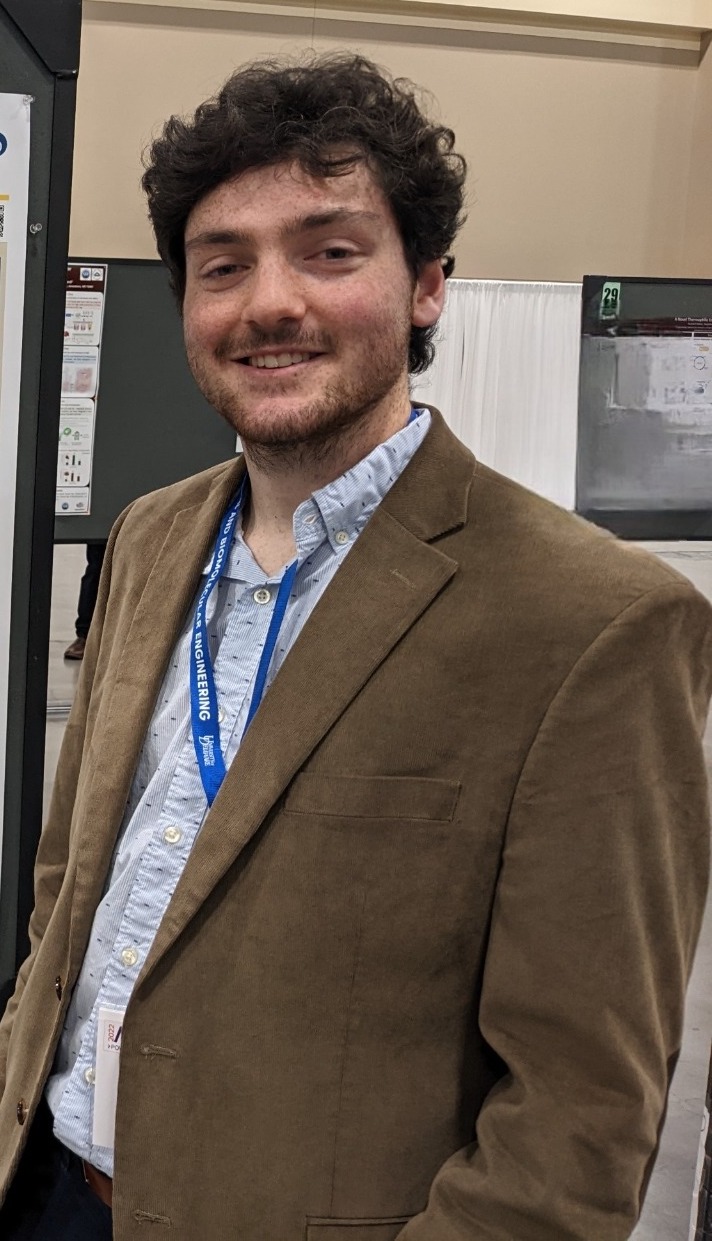 Philip Gitman
Growing up, I often found myself pondering the…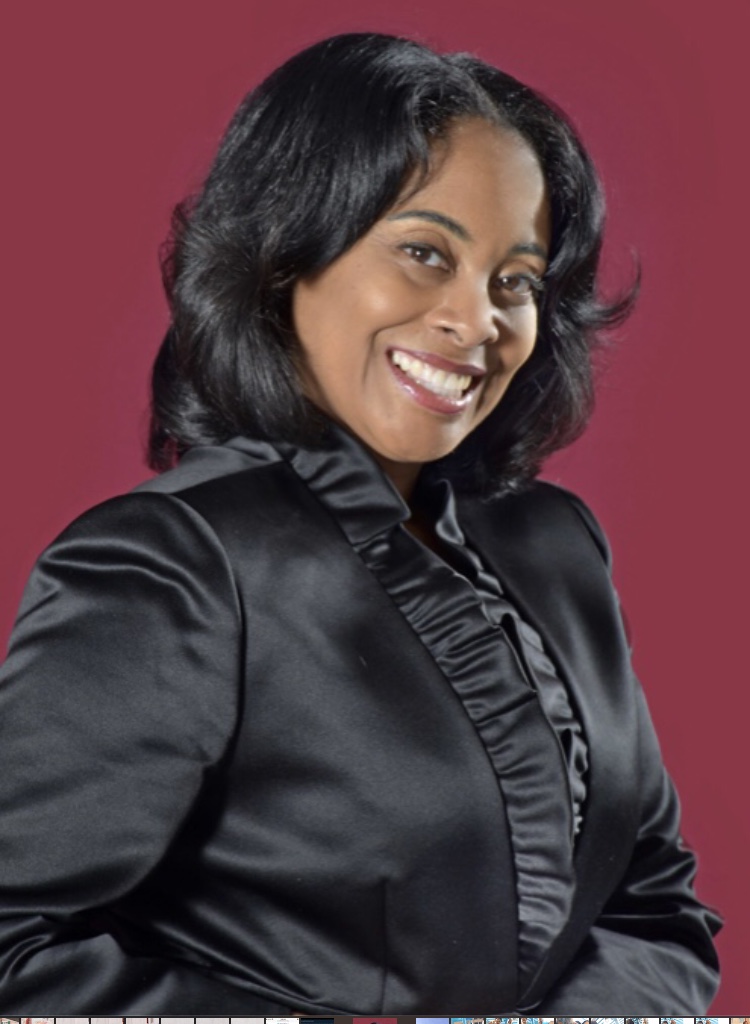 Jamie Holmes
I was born in Washington, DC and currently…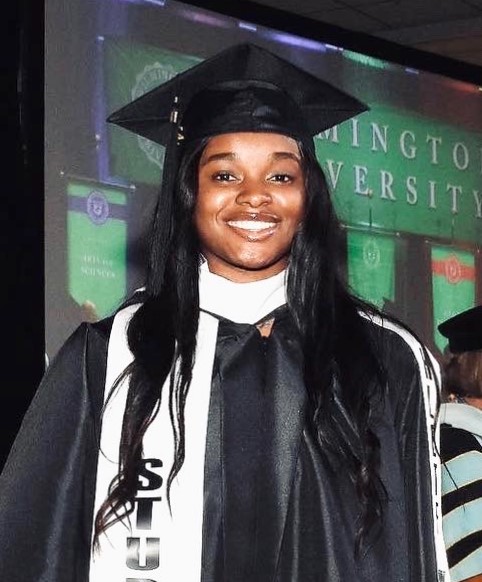 Amaja' Mack
I play Women's basketball at Wilmington University. I…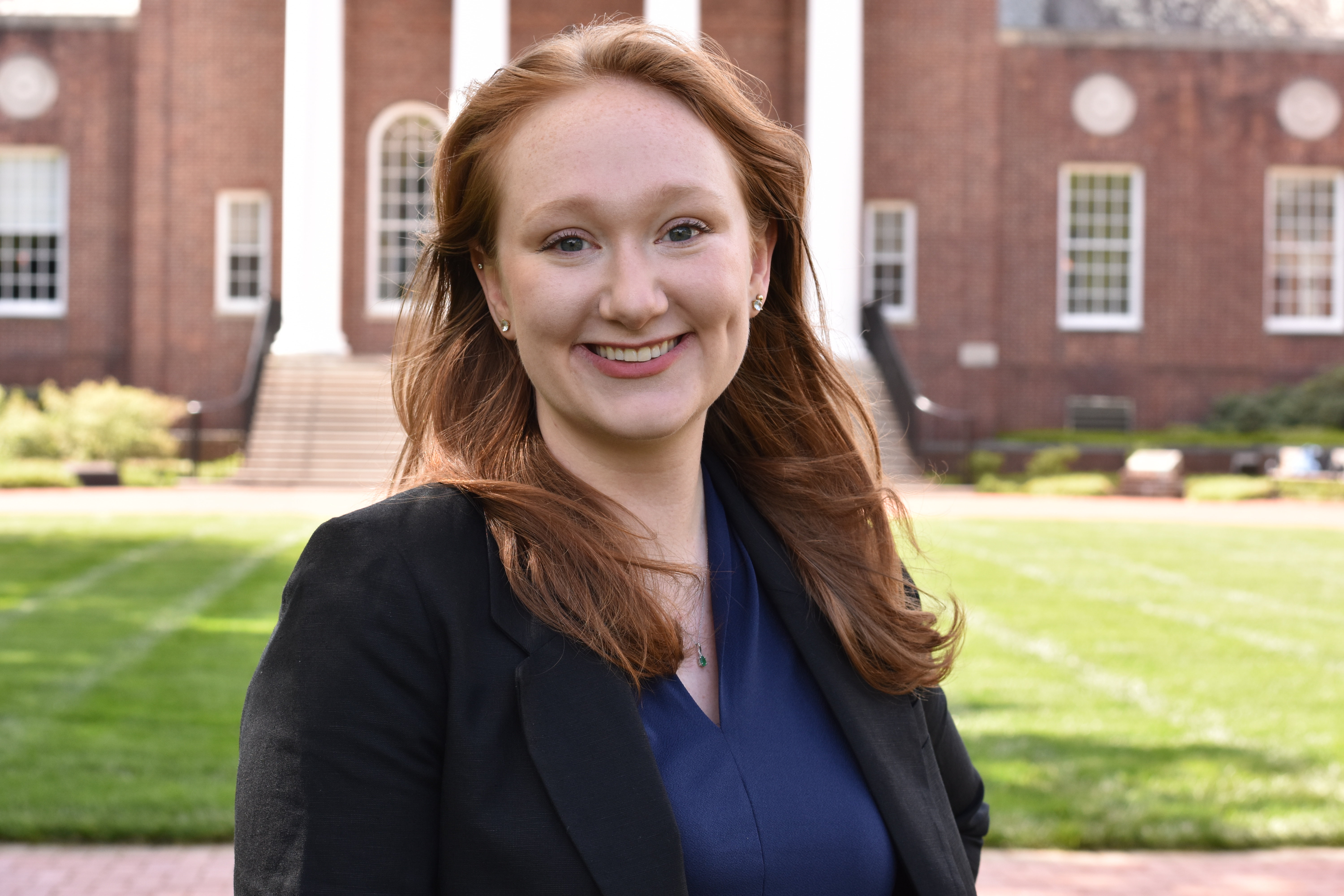 Rebecca Nikonowicz
I was born and raised in Houston, TX….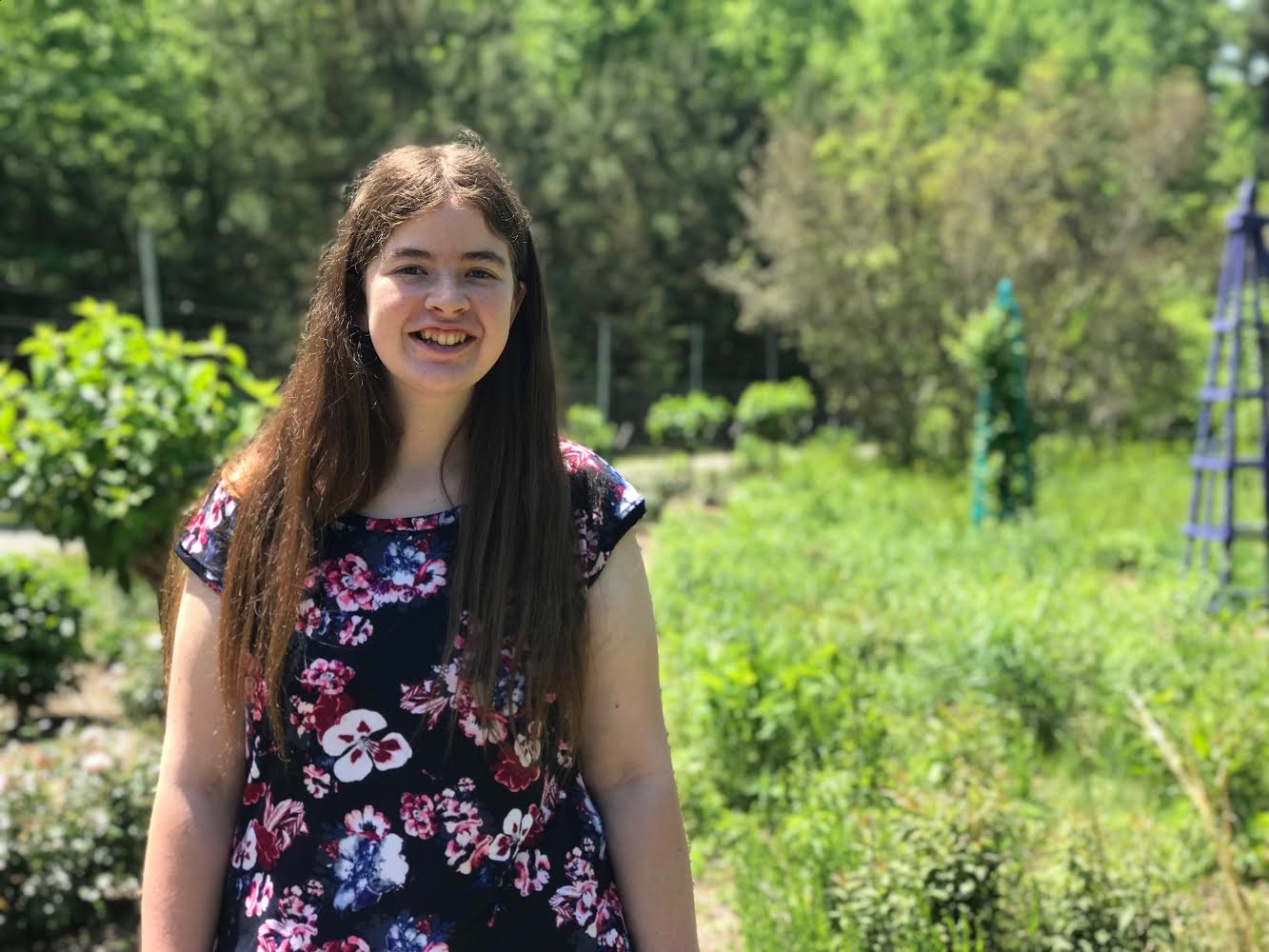 Kristin Schmidt
I am a PhD candidate in the Mechanical…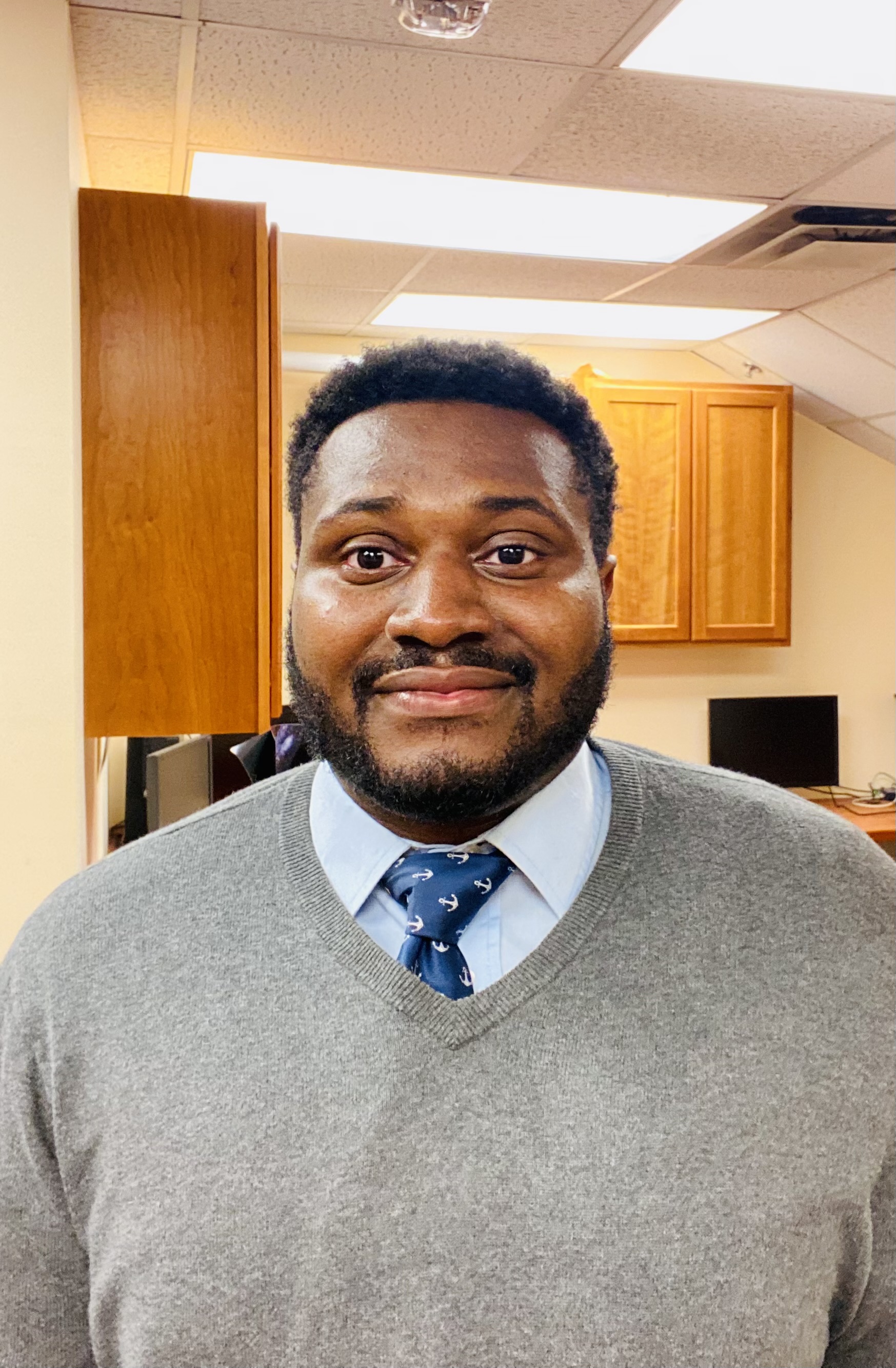 Shaquann Seadrow
I am a PhD candidate in the Department…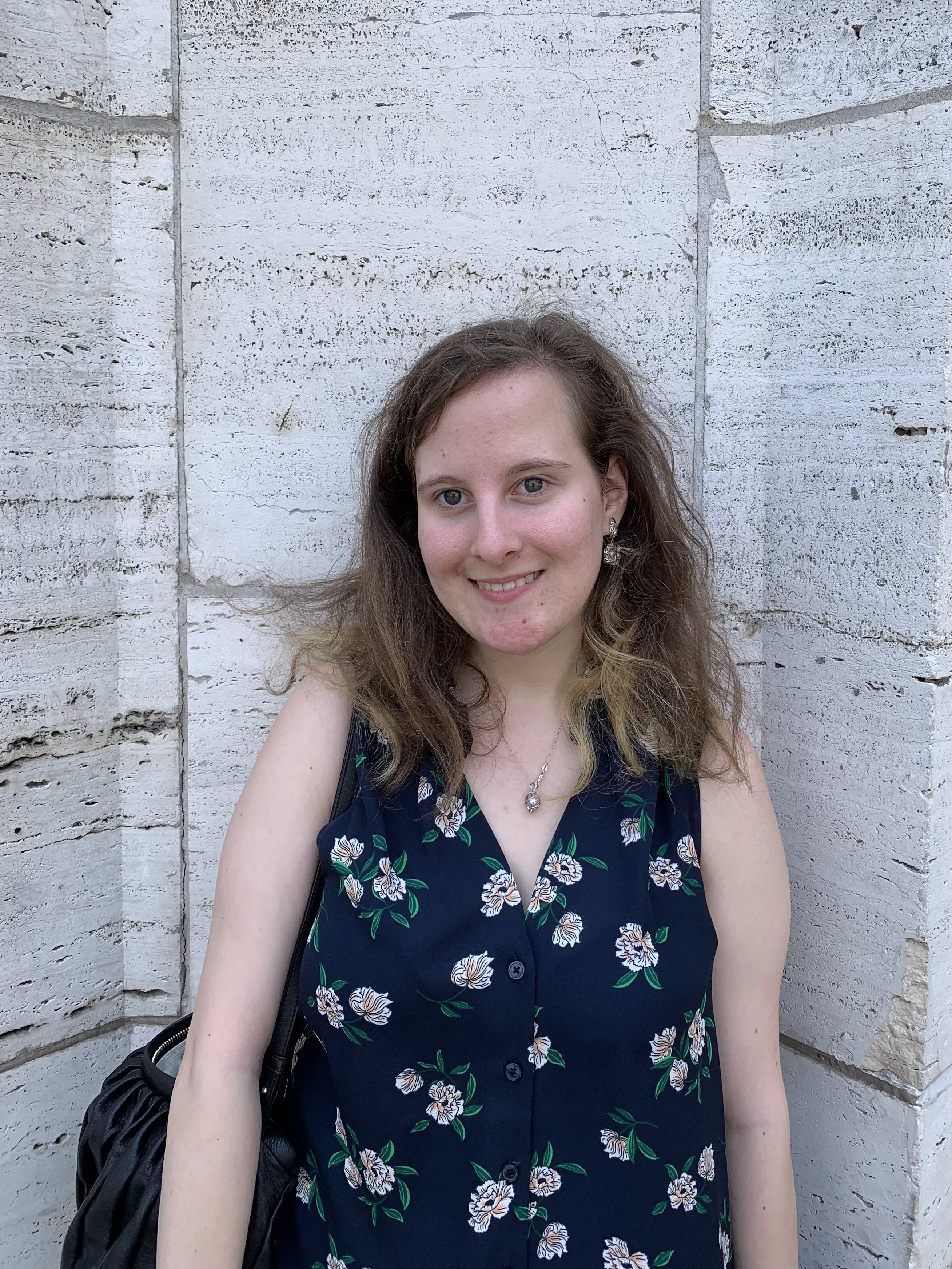 Michelle Yatvitskiy
Graduate Fellow Fashion and Apparel Studies I am a graduate student pursuing a master's in Fashion and Apparel Studies at University of…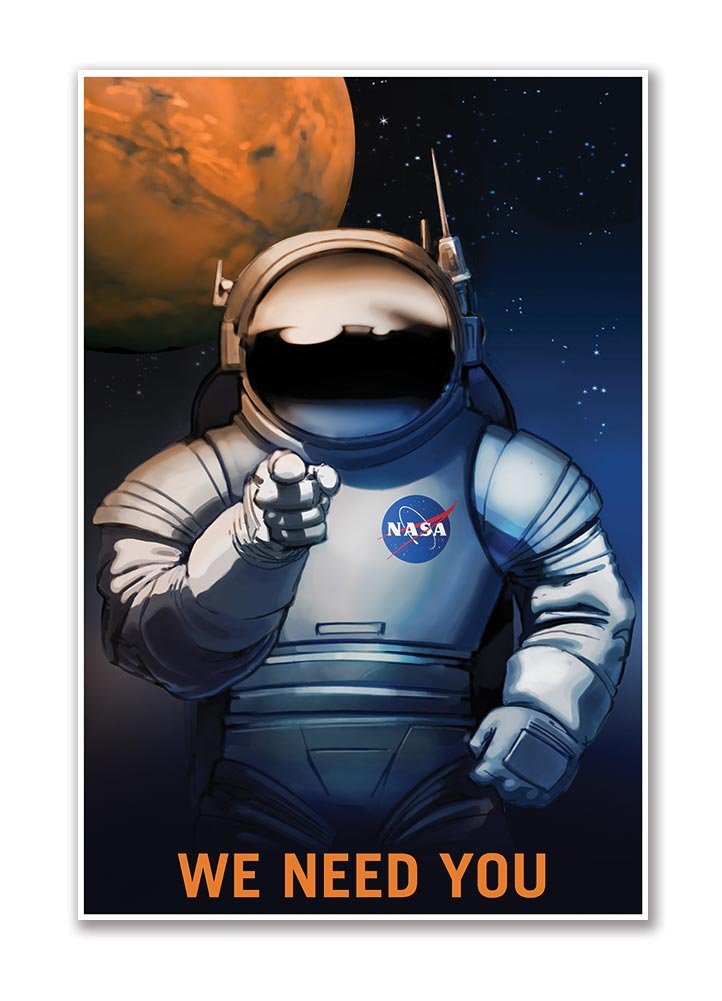 Graduate Fellows Wanted!
Do you have what it takes? Apply for a Delaware Space Grant Graduate Fellowship for the 2024-2025 school year in fall of 2023.