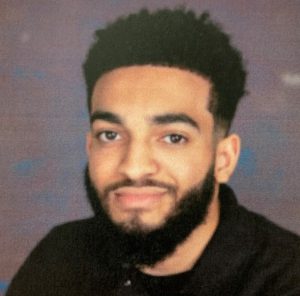 Victoir Cahoon
Victoir is a senior at Delaware State University studying Chemistry. He loves to have leadership roles and recommends others to embrace any opportunity that comes their way. Victoir plans to take the DAT in the Fall of 2022 and participate in research before matriculating into dental school in Fall of 2023.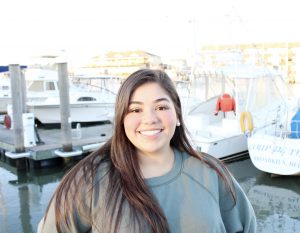 Mersi Delcid
Mersi is a Physics Engineering student at Delaware State University. Her plans are to pursue a master's degree in physics and astronomy after Graduation in December 2021.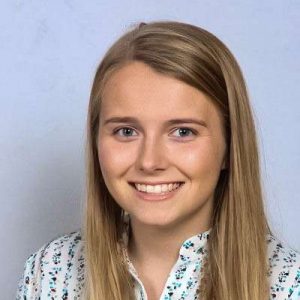 Kaitlyn Downer
(UD Mechanical Engineering)
Kaitlyn is a senior studying Mechanical Engineering, working on modifying an adaptive treadmill used for post stroke rehabilitation in the Neuromuscular Biomechanics Lab. After graduation next year, she is planning to pursue a PhD and continue research in the biomechanics field.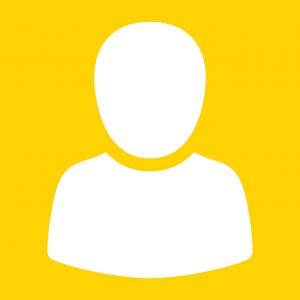 Henry Fidlow
(UD Mechanical Engineering)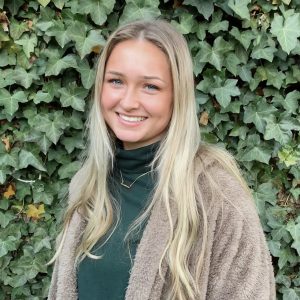 Jada Kilgore
(UD Nutrition & Medical Sciences)
Jada is a junior Nutrition and Medical Sciences major studying at the University of Delaware. She currently works as a laboratory assistant at Green Clinics, a local pathology lab located in Dover, DE. Jada has strong interests in research regarding epigenetics and oral health.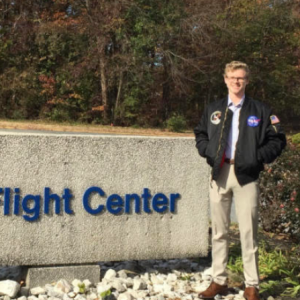 Kyle Morris
(UD Mechanical Engineering)
Kyle is a junior Mechanical Engineering Student at the University of Delaware and has aspirations of one day working with cutting edge space technology. He is interested in the design of rockets and how materials can be created to advance space exploration.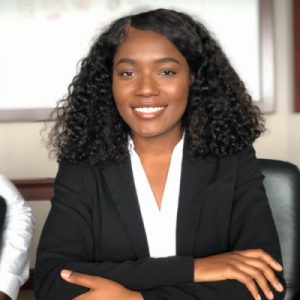 Juliana Paul
(DSU Information Technology)
Juliana is a senior at Delaware State studying Information Technology. Her career interests include working at the intersection of software engineering and teaching. Juliana also plans to pursue a Masters in Computer Science.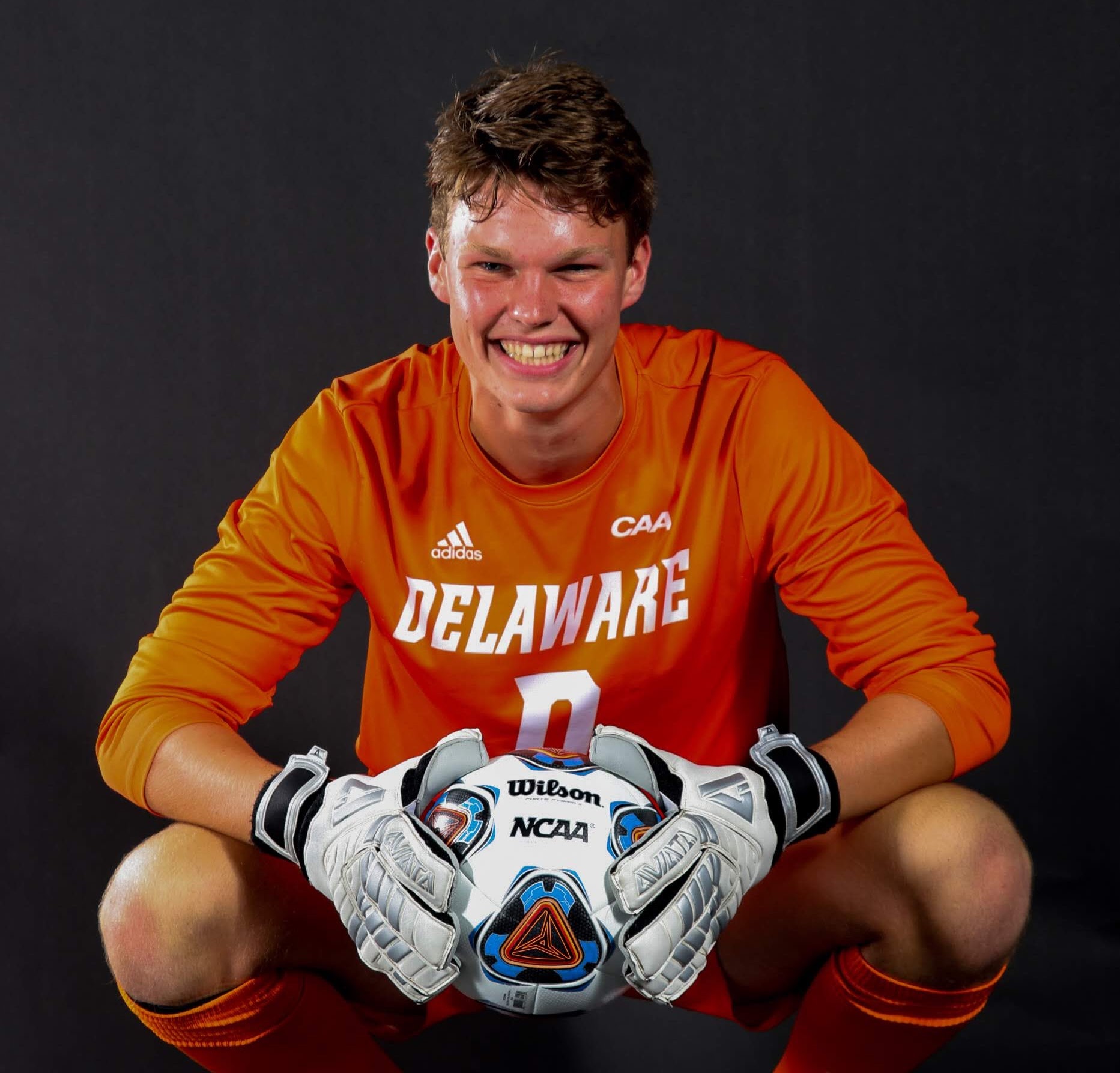 Scott Sampson
(UD Chemical Engineering)
Scott is a junior Chemical Engineer and plays on the University of Delaware Division I Men's Soccer Team. This past summer, he participated in research with UD's Dr. Thomas Epps on integrating polymer systems with metal organic frameworks. Scott has aspirations of attending graduate school for materials research.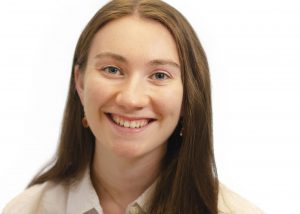 Hannah Wiswell
(UD Mechanical Engineering)
Hannah is a senior Mechanical Engineering student with a concentration in Aerospace Engineering and minors in Energy and Environmental Policy, Math, and Applied Piano. Previously this year, Hannah worked on research pertaining to anisotropic properties of 3C-SiC, and this fall and spring she is working on and plans on continuing research involving actively flexible fins for underwater AUVs. Post-graduation in the spring, Hannah plans on either pursuing a PhD in Aeronautics and Astronautics and/or working as a Nuclear Engineer. She looks forward to all of her engineering applications going forward!