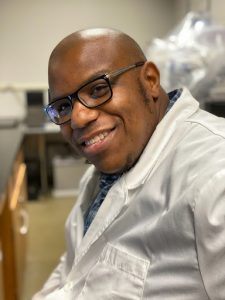 Douglas Austin
As a graduate research student, Douglas' focus is to explore chemistry and find ways to remediate contaminants from waterways. He is researching new material to expand material science and aid in understanding carbon quantum nanodots. "Whether my future is in the industry or academia, graduate school has been one of the most rewarding journeys of my life."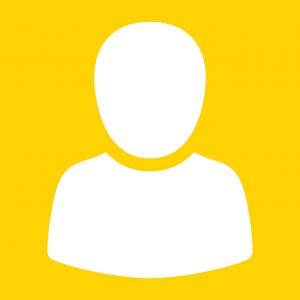 James Bork
(UD Materials Science & Engineering)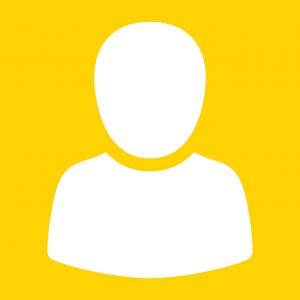 Jill Cleveland
(UD Materials Science & Engineering)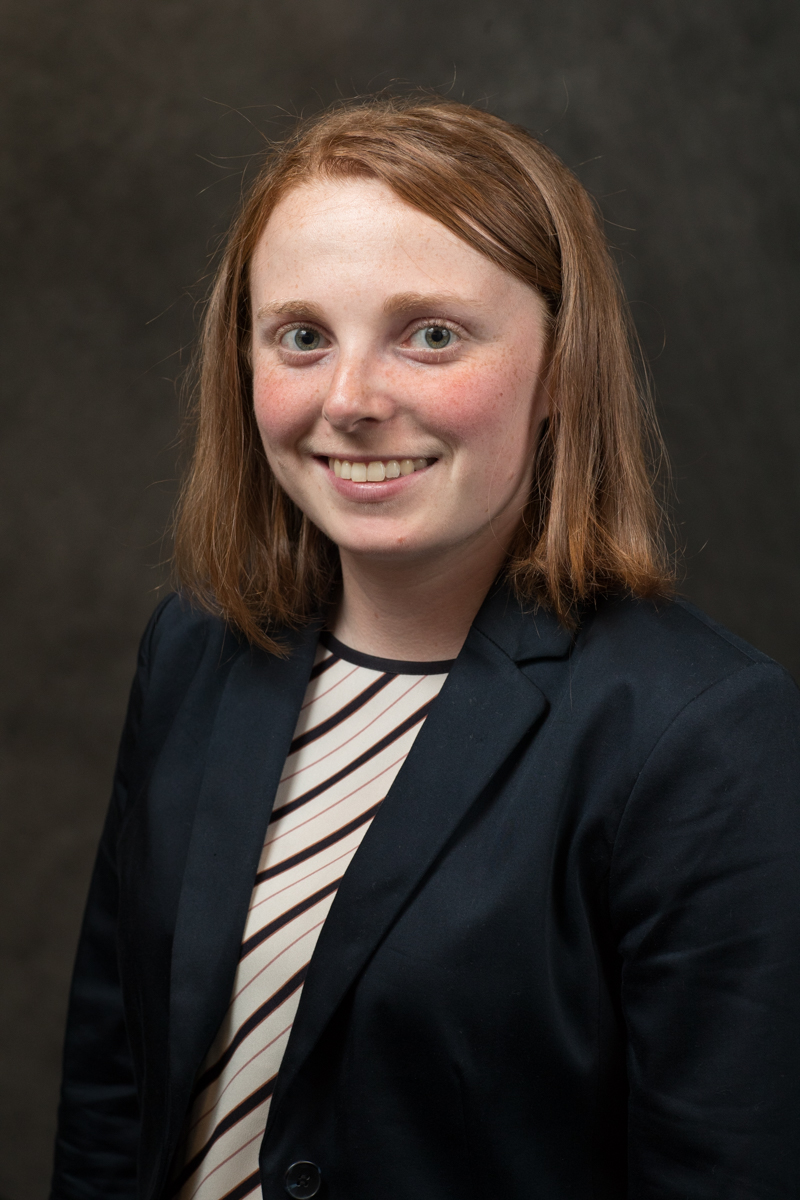 Kayla Pariser
(UD Mechanical Engineering)
Kayla is a PhD candidate in the Mechanical Engineering Department at the University of Delaware and works in the Neuromuscular Biomechanics Lab directed by Dr. Jill Higginson. Her research combines computational modeling and simulation with experimental techniques to understand and predict individual responses to customized adaptive treadmill-based rehabilitation protocols. A computational framework to predict how an individual will respond to novel adaptive controllers may increase the efficacy of treadmill gait training, decrease treatment time and cost and demand on the healthcare system, and improve the quality of life for millions of people with difficulty walking. In addition to conducting research, Kayla is a Program Specialist for The Perry Initiative, a non-profit organization committed to inspiring young women to become leaders in the fields of orthopedic surgery and engineering.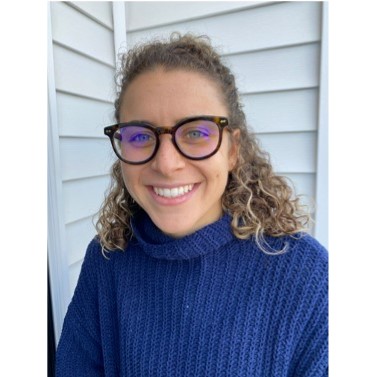 Madison Tillem
(DSU Occupational Therapy)
Madison is a graduate student studying Occupational Therapy, transferring from Wesley College to Delaware State University this fall. She plans on continuing her education to become a certified hand therapist and conduct further research in the OT field. Madison's current research focuses on sleep patterns that are disrupted from space missions and how occupational therapists are equipped to establish habits and routines to help facilitate restorative sleep.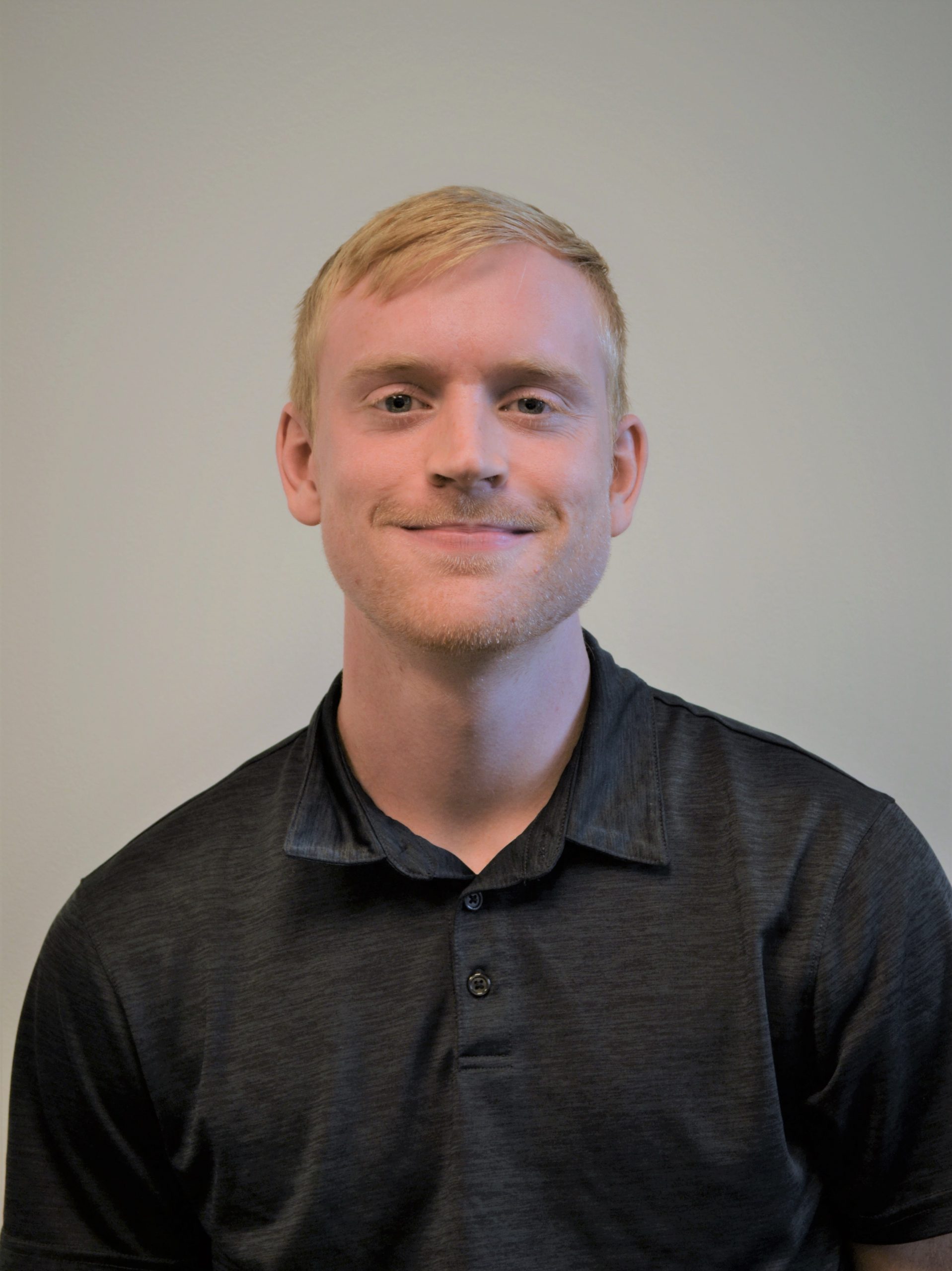 Matthew Walter
Matthew is a PhD student in the Department of Geography and Spatial Sciences at the University of Delaware. He is interested in using geographic information science and remote sensing as tools to monitor the impact of humans on natural and built environments and inform the decision-making process. After completing his PhD, Matthew hopes to work at the government level utilizing geospatial data to advocate for social, environmental, and economic sustainability within communities.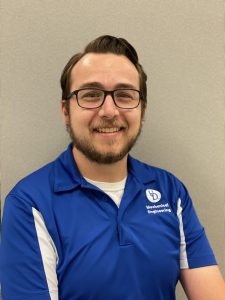 Jack Williams
(UD Mechanical Engineering)
Jack is a PhD candidate in the Mechanical Engineering Department at the University of Delaware working in the ACL Lab under the mentorship of Dr. Thomas Buchanan. His research, in collaboration with the Physical Therapy department, combines advanced MRI techniques and musculoskeletal modeling to understand the role alterations in movement patterns after ACL reconstructive surgery have in the development of knee osteoarthritis. In addition to research, Jack serves as the President of the Mechanical Engineering Graduate Association and as a mentor in the College of Engineering's EmPower program.