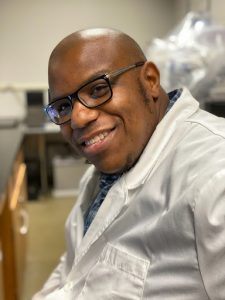 Douglas Austin
As a graduate research student, Douglas' focus is to explore chemistry and find ways to remediate contaminants from waterways. He is researching new material to expand material science and aid in understanding carbon quantum nanodots. "Whether my future is in the industry or academia, graduate school has been one of the most rewarding journeys of my life."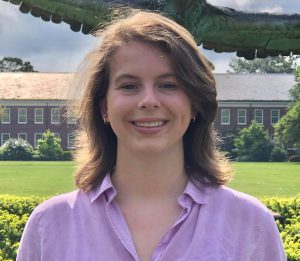 Deanna Edwing
(UD School of Marine Science and Policy)
Deanna is a graduate student in the School of Marine Science and Policy at the University of Delaware. She works in the Delaware Remote Sensing Big Data Center under Dr. Xiao-Hai Yan where her research is centered around using Synthetic Aperture Radar (SAR) imagery and machine learning techniques to detect and analyze trends in coastal flooding around the Delaware Bay region. After receiving her degree, Deanna hopes to work at the government level to pursue her interests, and apply her knowledge, in oceanography and satellite remote sensing.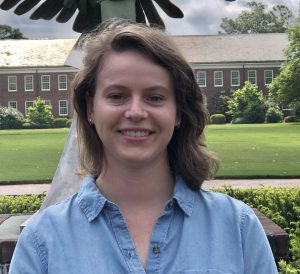 Kelsea Edwing
(UD School of Marine Science and Policy)
Kelsea is a master's student in satellite physical oceanography at the University of Delaware and works in the Center for Remote Sensing directed by Dr. Xiao-Hai Yan. Her research examines the impact of extreme sea surface temperatures on the carbonate system of the coastal ocean. After completing her degree, Kelsea hopes to work for a government agency pursuing her interests in satellite remote sensing, extreme events, and climate change.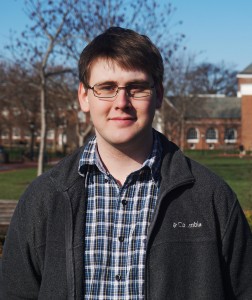 Patrick Geneva
(UD Computer and Information Sciences)
Patrick is a PhD candidate at the University of Delaware pursuing a degree in Computer Science in the College of Engineering. He is interested in the areas of robotics and state estimation and is under the direction of Guoquan Huang in Robot Perception and Navigation Group (RPNG). His primary focus is in the areas of simultaneous localization and mapping (SLAM) and visual-inertial navigation systems (VINS).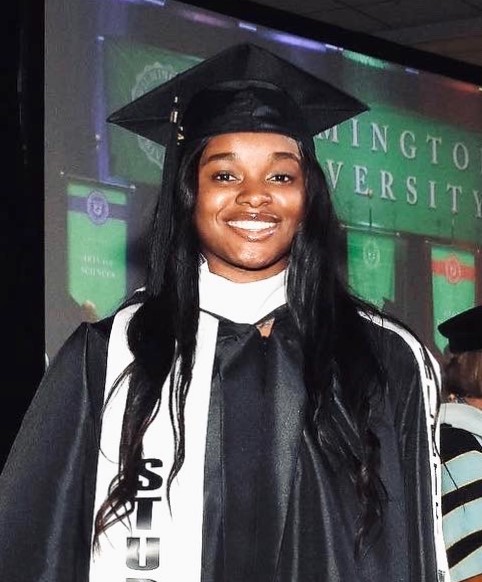 Amaja' Mack
(WilmU Environmental Science)
Amaja' Mack is 22 years old and currently plays Women's basketball at Wilmington University. She loves science! Amaja' recently received a Bachelor's in Biology in May 2022 and is currently studying to obtain a master's degree in Environmental Science. After graduation, she plans on becoming an Epidemiologist. Amaja' enjoys making the world a better place, so collecting and analyzing data to investigate health issues and finding more information on diseases definitely excites her and makes her happy. She's very excited for this NASA program! Learning new things in different areas as a scientist is always exciting.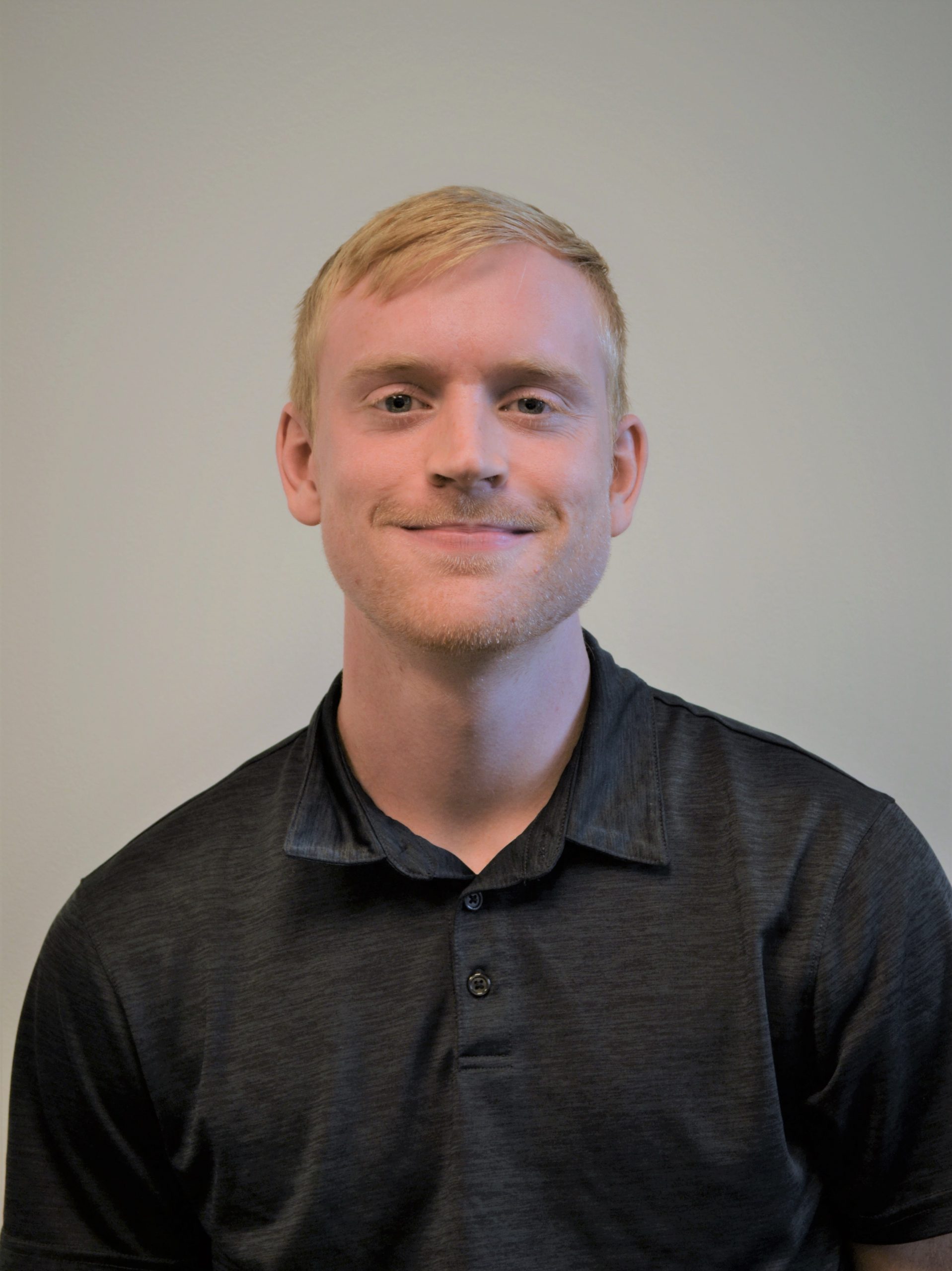 Matthew Walter
Matthew is a PhD student in the Department of Geography and Spatial Sciences at the University of Delaware. He is interested in using geographic information science and remote sensing as tools to monitor the impact of humans on natural and built environments and inform the decision-making process. After completing his PhD, Matthew hopes to work at the government level utilizing geospatial data to advocate for social, environmental, and economic sustainability within communities.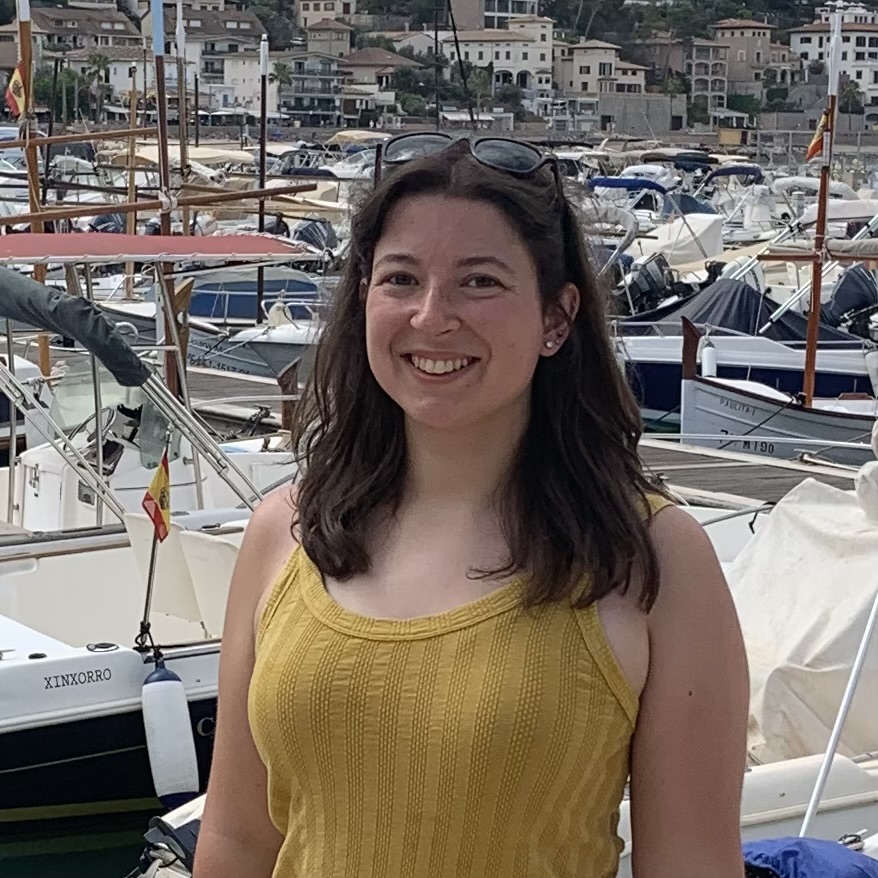 Tory Welsch
(UD Materials Science and Engineering)
Tory is a PhD candidate in Materials Science and Engineering at the University of Delaware. Her research is focused on developing new materials for photon upconversion in solar energy harvesting applications. She works mainly on the synthesis and characterization of colloidal quantum dot nanostructures to further understand their synthesis-structure-property relationships. Outside of research, she is a member of the ASM Brandywine Valley Chapter and volunteers with the IEEE Nanotechnology Council.